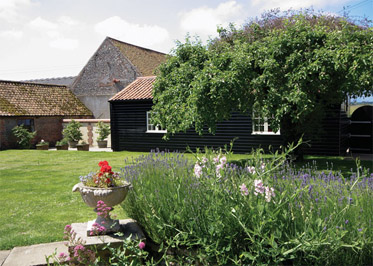 The Bull Pen (Stody ) - In tranquil rural seclusion just 4 miles from the glorious north Norfolk coast this beautifully converted former bull pen (shown right) provides a superbly appointed holiday base for all seasons. Set with its own patio in the grounds of the owners' home it lies 2 miles from the popular Georgian town of Holt with its quaint shops galleries and splendid restaurants whilst coastal and river walks sailing and fishing can all be enjoyed close by. Seal watching boat trips depart from the fishing villages of Blakeney and Morston and RSPB reserves at Titchwell and Salthouse are a short drive as are sandy beaches at Sheringham and Cromer's traditional seaside delights. National Trust properties at Blickling and Felbrigg and fine shopping in the medieval cathedral city of Norwich are also easily accessible. Pub and shop 1 mile.


offers: Holiday Lodges for hire.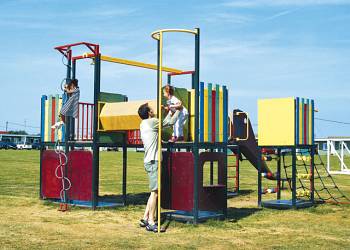 Rainbows End (Bacton ) - The ideal base for a peaceful and relaxing family holiday, the contemporary chalets at Rainbows End are situated in 13 undisturbed acres and have private access onto a splendid sandy beach used almost exclusively by visitors to the park.
offers: Holiday Lodges for hire.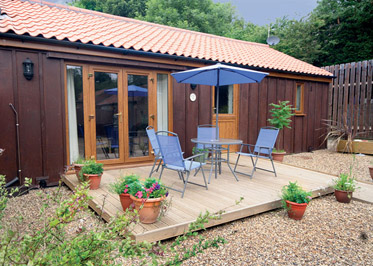 Thorpewood Cottages (Thorpe Market ) - Within 5 miles of sandy beaches on the beautiful north Norfolk coast these charming single storey and south facing cottages offer newly renovated and very comfortable accommodation. Set in the grounds of the owners' home and on the edge of 8 acres of shared woodland with footpaths that visitors are welcome to roam they enjoy their own enclosed flower filled terrace and garden areas.

This delightful corner of Norfolk lies only 5 miles from Cromer's traditional seaside attractions including its famous crabs and seasonal end of pier shows and also within easy reach of Broadland's fascinating network of tranquil waterways. Day boat hire is readily available for exploring this uniquely lovely conservation area – a National Park in all but name. Easily accessible too are the picturesque fishing villages of the north coast much loved by sailors and offering RSPB reserves glorious coastal footpath walking and seal watching boat trips as well as welcoming pubs and restaurants many of them serving the delicious locally caught seafood. National Trust properties at Felbrigg Hall and Blickling Hall are within an easy drive as is the medieval city of Norwich with its castle cathedral galleries theatres cinemas and fine shopping. A choice of golf courses can be found within 5 miles.

Thorpe Market village boasts a restaurant and pub serving meals (¼ mile) the nearest shops are at Roughton (2 miles) and Cromer (5 miles) offers more extensive shopping.


offers: Holiday Lodges for hire.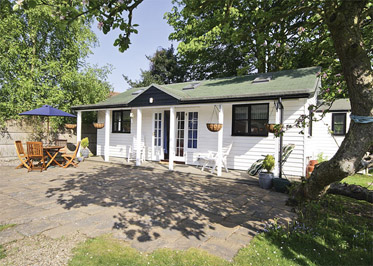 Sailaway (Barton Turf ) - A real gem perfect for a romantic break this unique property boasts a pretty veranda and an ideal location just 500 yards from the wide expanses of water on Barton Broad where visitors can fish hire boats launch their own boats on the public slipway or simply enjoy the waterborne world going by. Set in the grounds of the owners' home and offering a high standard of comfort as well as its own private patio and blissful hot tub this lovingly restored holiday retreat enjoys a wonderfully relaxing ambience. Gorgeous North Norfolk beaches Wroxham's restaurants and river boat trips (4 miles) and medieval Norwich with its cathedral and excellent shopping are all just a short drive. Pub and shop 1½ miles.


offers: Holiday Lodges for hire.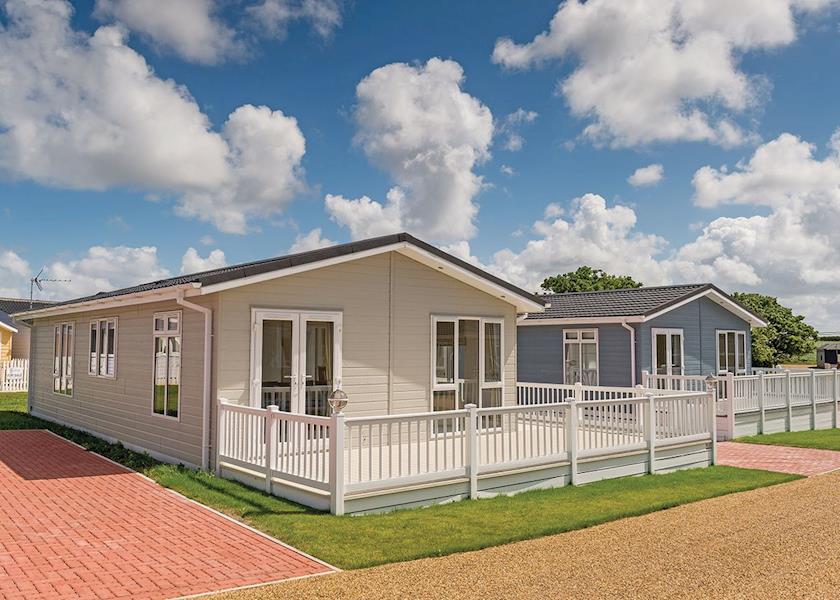 Mundesley Holiday Village (Mundesley ) - North Norfolk|Coastal setting|Explore historic towns
offers: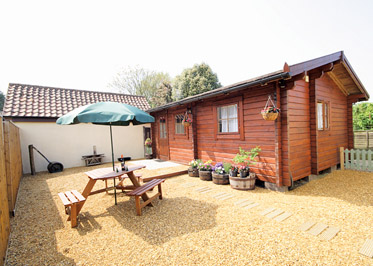 Hideaway (Thompson ) - This cosy and comfortably furnished log cabin nestles peacefully in the historic village of Thompson surrounded by famous footpath walks and cycle routes including the Peddars Way and the Pingo Trail an 8 mile circular walk. Tucked away completely privately in the grounds of the owners' home it sits just ½ mile from the village's post office and renowned pub which serves excellent food and only 3 miles from the market town of Watton. Nearby Thompson Water is ideal for fishing or watching the abundance of birds and wildlife whilst Thetford Forest the beautiful sweeping sands of the North Norfolk coast Blakeney for seal watching boat trips and delicious crab sandwiches Bressingham Steam Museum the Queen's estate at Sandringham and the medieval city of Norwich are all an easy drive.


offers: Holiday Lodges for hire.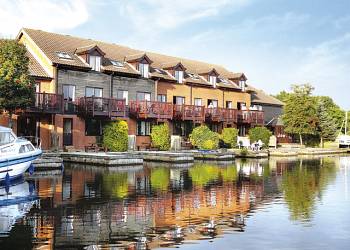 Ferry Marina (Horning ) - Here you enjoy a setting in one of Broadland's most picturesque villages, and one of its most sought after waterside locations within the beautiful Norfolk Broads.
offers: Holiday Lodges for hire.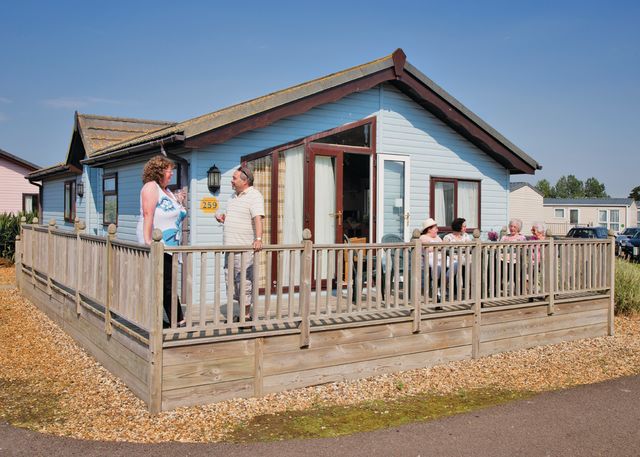 Searles Leisure Resort (Hunstanton ) - Located right on the glorious north Norfolk coastline, Searles Leisure Resort unites a perfect setting with something to suit everyone.
offers: Holiday Caravans for hire, Holiday Lodges for hire.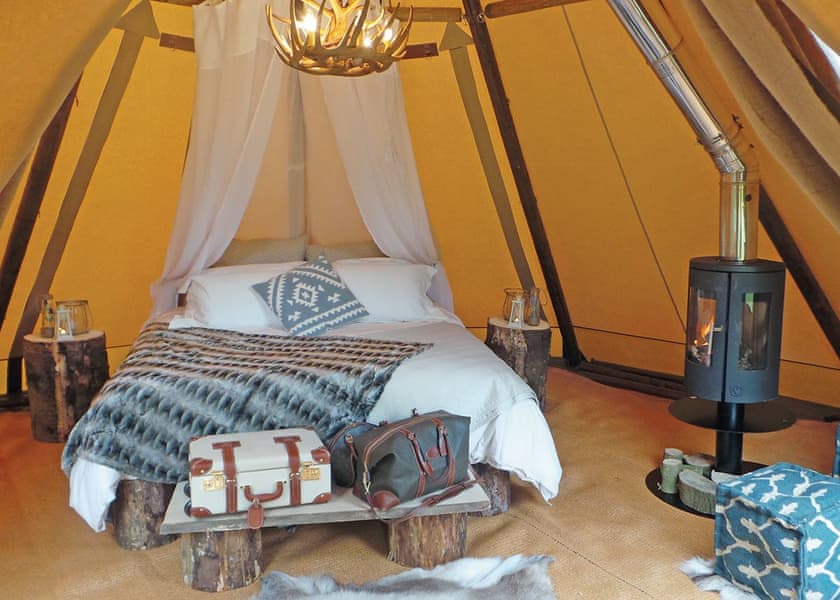 Swallow Park (Belton ) - Swallow Park is set in the countryside of Norfolk perfectly located 2 miles away from the famous Norfolk Broads. With a short drive from the golden beach of Gorleston and fun packed Great Yarmouth, there's not a shortage of days out!Swallow Park offers fantastic quirky glamping accommodations perfect for every need. The true definition of how glamping should be.
offers: Holiday Lodges for hire.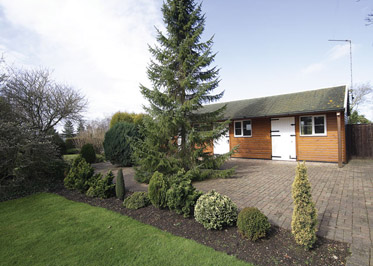 The Stables (Ridlington ) - Perfect for a romantic break this intriguing stable conversion boasts a spacious and beautifully appointed interior and a delightfully quirky exterior. Set within the 4 acre landscaped grounds of the owners' thatched home it enjoys its own private terrace and lovely views across the gardens to a lake. Happisburgh one of Norfolk's most picturesque coastal villages with its landmark lighthouse and sandy beach is 2 miles whilst Cromer's delicious crabs and end of pier shows North Walsham Holt medieval Norwich city and Wroxham ('capital' of the Norfolk Broads) are all an easy drive. Pub and shop 2 miles.


offers: Holiday Lodges for hire.