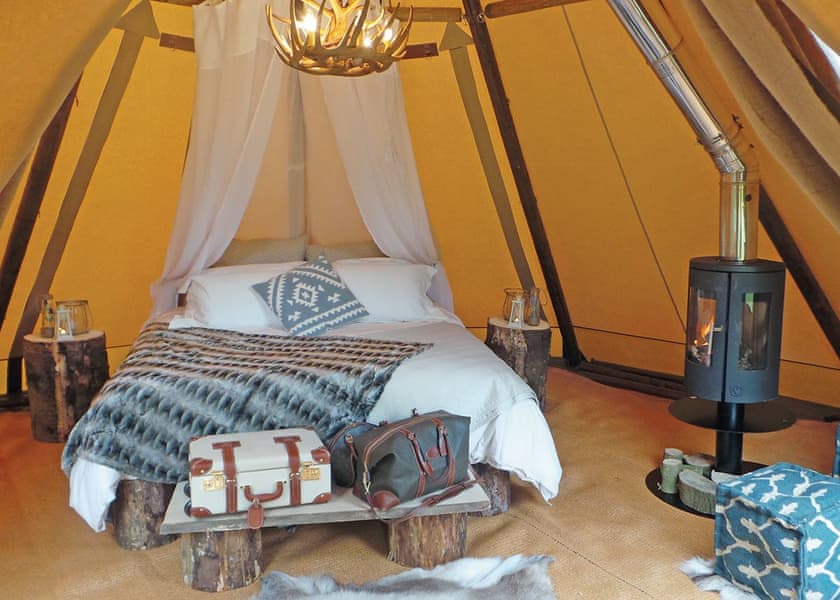 Swallow Park (Belton) - Swallow Park is set in the countryside of Norfolk perfectly located 2 miles away from the famous Norfolk Broads. With a short drive from the golden beach of Gorleston and fun packed Great Yarmouth, there's not a shortage of days out!Swallow Park offers fantastic quirky glamping accommodations perfect for every need. The true definition of how glamping should be.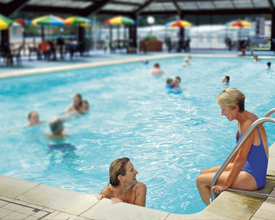 Wild Duck Holiday Park (Great Yarmouth) - If you're looking for a quieter and more relaxing atmosphere in lovely mature woodland, Wild Duck is ideally situated just a few miles inland from Great Yarmouth. Trips to the beach are an easy option, or explore the Norfolk Broads by car or boat. Feel free to fill each day in just your own way. Every family is different of course, but a typical day might begin with a lie in or a family Wake 'n' Shake session. It could be a morning in the heated indoor and outdoor pool complexes or having a game of Crazy Golf.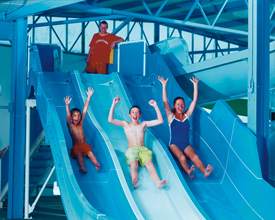 Caister Holiday Park (Great Yarmouth) - Just over the dunes beside the Park, Caister's wide sandy beach offers endless space for chilling out, picnics, building sandcastles and other beach activities. Back on Park, you can make the most of all that this all-action Park has to offer, from abseiling and fencing to bowling and heated indoor pool. Caister is a big family holiday experience in every sense.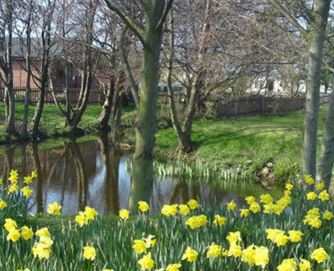 Beeston Regis Holiday Park (Cromer) - This prestigious park is set in 62 acres and is nestled between Sheringham and Cromer.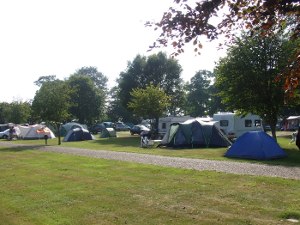 Grange Touring Park (Great Yarmouth) - This level grassy park with made up roads will accommodate 70 touring outfits or tents and adjoins the grounds of the Grange Free House. It is conveniently situated as a touring centre for Great Yarmouth, the Norfolk Broads and the historic cathedral city of Norwich.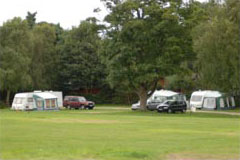 Forest Park Caravan Site (Cromer) - Situated a mile to the east of Cromer on the North Norfolk Coast, award-winning Forest Park has deservedly earned the reputation of being one of the most attractive parks in Britain. Located amongst 100 acres of glorious natural woodlands, where wildlife abounds and thousands of rhododendrons flourish, the Park offers a variety of charming and peaceful walks through well-sheltered groves of ornamental trees. Hill top viewing points also provide magnificent panoramas of the famous Cromer Golf Course, the village of Overstrand, long stretches of beautiful sandy beaches and the sea.

The Old Brick Kilns (Fakenham) - Alison and John Strahan wish to warmly welcome you to The Old Brick Kilns - a quiet, friendly, high quality, family park. We hope you enjoy your stay with us and your holiday here in Norfolk.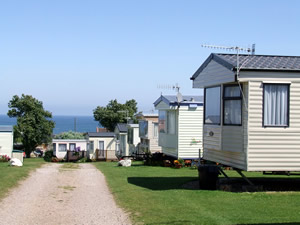 Ivy Farm Holiday Park (Cromer) - Ivy Farm Holiday Park, owned and operated by the same family for over fifty years, is set in the heart of a beautiful conservation area in the pretty fishing village of Overstrand on the North Norfolk Coast.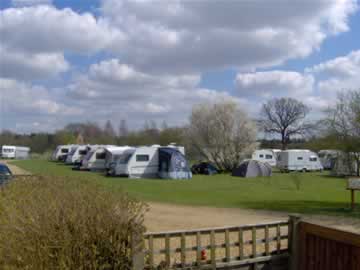 Breckland Meadows Touring Park (Swaffham) - A small but immaculate caravan park situated on the edge of the historic market town of Swaffham.

Deepdale Camping (Burnham Deepdale) - Deepdale Camping is a quiet, family friendly, north Norfolk coast campsite for tents and small campervans.