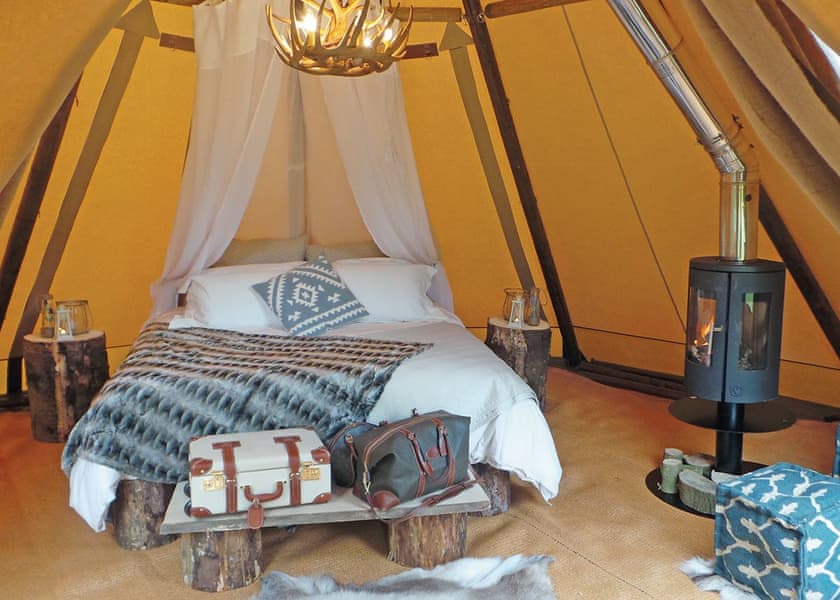 Swallow Park (Belton) - Swallow Park is set in the countryside of Norfolk perfectly located 2 miles away from the famous Norfolk Broads. With a short drive from the golden beach of Gorleston and fun packed Great Yarmouth, there's not a shortage of days out!Swallow Park offers fantastic quirky glamping accommodations perfect for every need. The true definition of how glamping should be.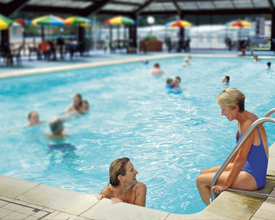 Wild Duck Holiday Park (Great Yarmouth) - If you're looking for a quieter and more relaxing atmosphere in lovely mature woodland, Wild Duck is ideally situated just a few miles inland from Great Yarmouth. Trips to the beach are an easy option, or explore the Norfolk Broads by car or boat. Feel free to fill each day in just your own way. Every family is different of course, but a typical day might begin with a lie in or a family Wake 'n' Shake session. It could be a morning in the heated indoor and outdoor pool complexes or having a game of Crazy Golf.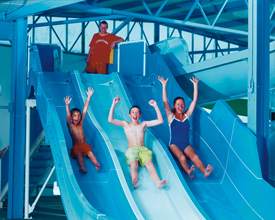 Caister Holiday Park (Great Yarmouth) - Just over the dunes beside the Park, Caister's wide sandy beach offers endless space for chilling out, picnics, building sandcastles and other beach activities. Back on Park, you can make the most of all that this all-action Park has to offer, from abseiling and fencing to bowling and heated indoor pool. Caister is a big family holiday experience in every sense.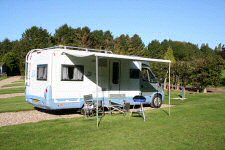 Clippesby Hall (Clippesby) - Clippesby Hall's award winning touring and camping facilities are spread over 8 distinctive areas, providing you with a choice between more secluded individual pitches set into the natural woodland, and more open, family-oriented lawns, most with electricity connection available.
Kings Lynn Camping and Caravan Park (Kings Lynn) - Set in approximately ten acres of beautiful mature parkland, the site is situated on the edge of the village of North Runcton, one mile from the Hardwick roundabout where the A47, A10, A149 and A17 meet. Situated in a prime position for touring Norfolk and the Fens, which are both areas of outstanding natural beauty, it is also the nearest campsite to the historic port and market town of Kings Lynn.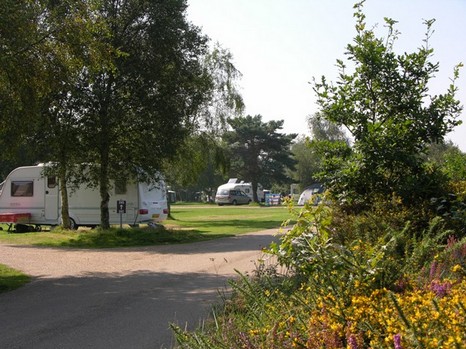 Kelling Heath (Weybourne) - The unique setting of Kelling Heath makes it an ideal destination to bring your touring caravan or tent. Relax and unwind amongst rare open heathland enjoying backdrops of mature pine and native woodland. Whatever the season, there's peace and tranquillity to be found at Kelling Heath, although during the school holidays the touring areas are at their busiest.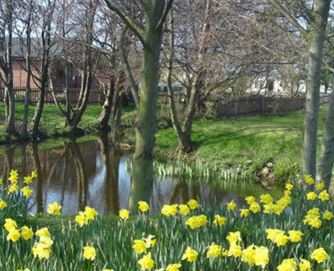 Beeston Regis Holiday Park (Cromer) - This prestigious park is set in 62 acres and is nestled between Sheringham and Cromer.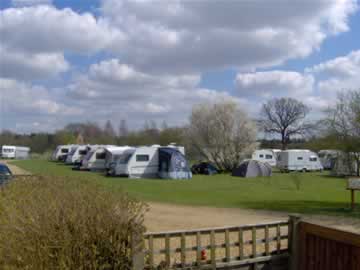 Breckland Meadows Touring Park (Swaffham) - A small but immaculate caravan park situated on the edge of the historic market town of Swaffham.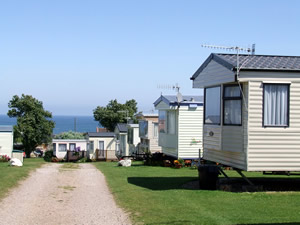 Ivy Farm Holiday Park (Cromer) - Ivy Farm Holiday Park, owned and operated by the same family for over fifty years, is set in the heart of a beautiful conservation area in the pretty fishing village of Overstrand on the North Norfolk Coast.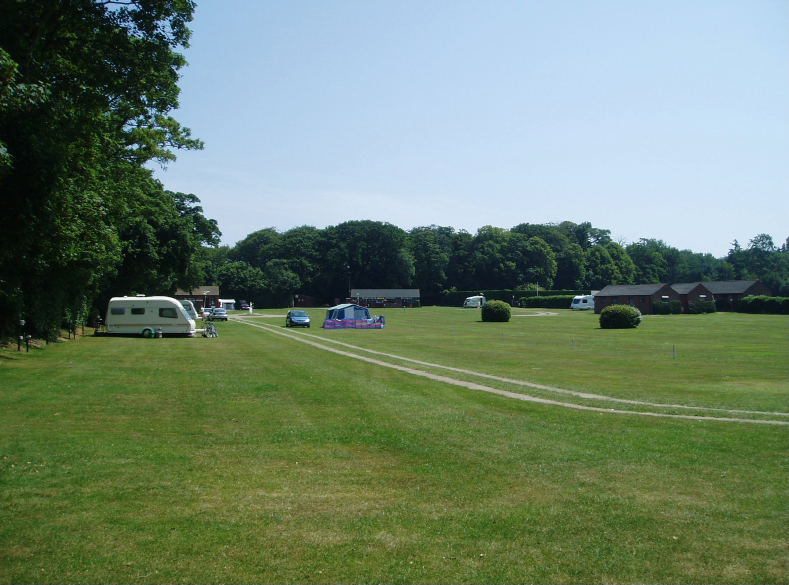 Scratby Hall Caravan Park (Great Yarmouth) - Scratby Hall Caravan Park is situated in a secluded, rural setting, on the outskirts of the coastal village of Scratby, Norfolk. The site is surrounded by arable farmland and is less than one mile from the nearest beach.